CUSTOMER DRIVEN - SUPPLIER FOCUSED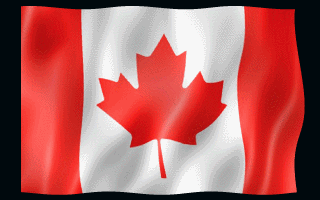 We started General Polymers because we
believe our customers deserve better.
​
Better material recommendations. Better
technical support. Better people.
​
We know it's important to understand the products we provide, so that as your partner, we can add value to your company and products.
​
While this isn't the norm in the plastics distribution business, we don't stop there.
The companies we represent also want something better. They want a distribution partner that cares enough to know their products.
​
We are selective about who we partner with. We want to offer you a solid range of products from great companies.
​
Need automotive approvals? We have a range of products ready. NSF or UL certified materials? Done. But most importantly, you have a partner who knows these materials and can help you make the best choices for your business.
​
That's why we are proud to be "Customer Driven. Supplier Focused."